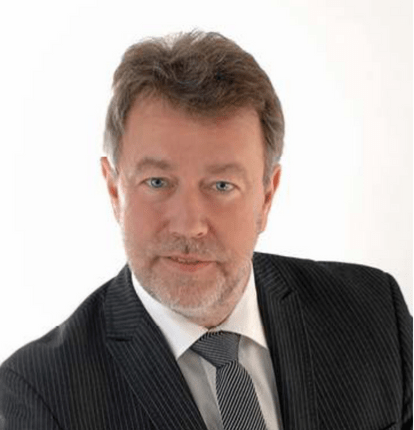 Volker Sasse, PhD
Project Leader (CTA)
Has experiences in science, project management and  diplomatic service in the fields of agriculture, forestry, rural development and environmental protection. He studied forestry economics in St. Petersburg, Russia, and earned his degree there. For more than 10 years he worked on wood market analysis at the federal forestry research in Hamburg. From 1999, he headed the "European Forestry Sector Outlook Studies" at United Nations Economic Commission in Geneva and moved subsequently to the FAO sub-regional office in Budapest, where he supported forestry developments in Central and Eastern Europe. From 2009 till August 2012, he worked at the German Embassy in Kyiv as an Attache on agriculture and headed afterwards "German-Ukrainian Agricultural Policy Dialogue" until December 2021. Now, from mid-2022, he leads the SFI project.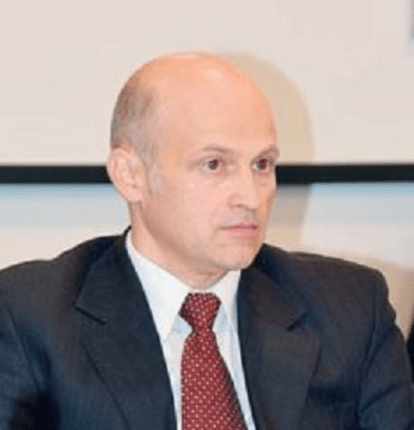 Vitaliy Storozhuk
National Project Coordinator
Supports the Chief Technical Adviser of the project in the planning, coordination and management of project activities. Graduated from the National Agrarian University with a degree in Forestry and the Kyiv National Taras Shevchenko University with a degree in Mathematics. Since 1992 has worked in forestry, in particular, from 2007 to 2016 headed the Centre for National Forest Inventory of "Ukrderzhlisproject". Participated in a number of international projects on the development of the Ukrainian forest sector. Was the head of the forest component of the German-Ukrainian Agro-political dialogue project during 2019-2020.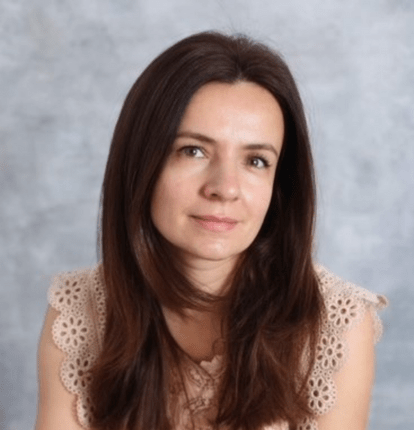 Halyna Semytska
Project Assistant
Joined the project team on 01.02.2022. In 2003 graduated from the Lesya Ukrainka Volyn State University with a diploma of philologist and teacher of German language and literature and English language. Graduated from Lutsk State Technical University in 2007 with a diploma in accounting and auditing. Since then has combined teaching and administrative activities.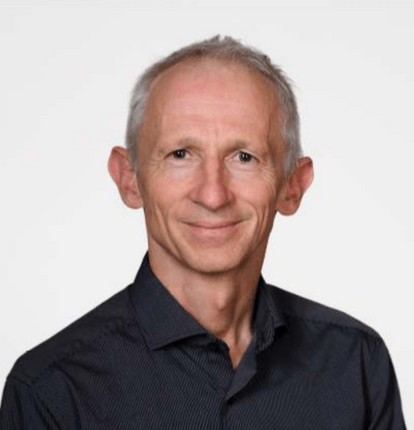 Bernd Wippel
Head of the Forestry Department of Unique land use GmbH
Backstopper in the SFI-project
Main field of work is on forest policy, forestry economic and afforestation issues
Work experience in Germany, Ukraine, Central Asia, Southwest Europe, and South America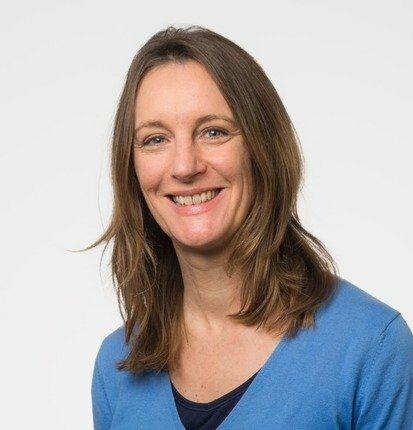 Katia Obst
Administrative Backstopper and Project Coordination 
Senior Consultant, Business Development

MSc Sustainable Forestry and Land Use Management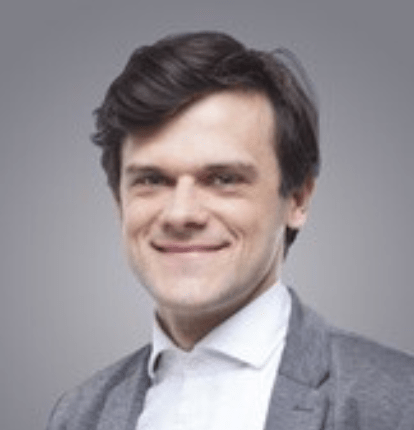 Syman Jurk
Project Manager and Backstopping in SFI project
Team Leader International Consulting IAK AGRAR CONSULTING Gmbh
Agricultural Economist and Agricultural Engineer
Has been working for the past 6 years (2016-2021) as expert for agricultural policy in German-Ukrainian Agricultural Policy Dialogue in Kyiv/Ukraine
Former employees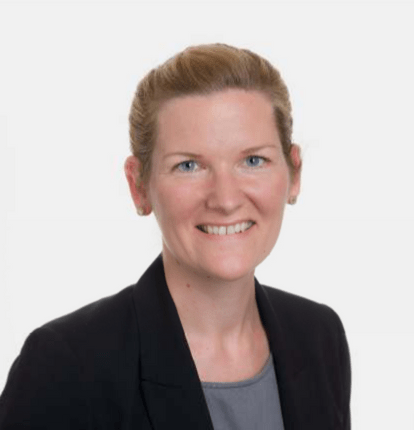 Christina Unnewehr
Administrative Backstopper and Project Coordination
Christina Unnewehr works as a Senior Consultant in Unique's Business Development Division. She holds a Master in Development and International Relations (M.Sc.) and in Evaluation (M.Eval.). In addition, she has completed several months of training as a Coordinator in International Project Management (IPM). At the SFI project, Christina Unnewehr is supporting the Backstopper in administrative matters and the CTA in project coordination.